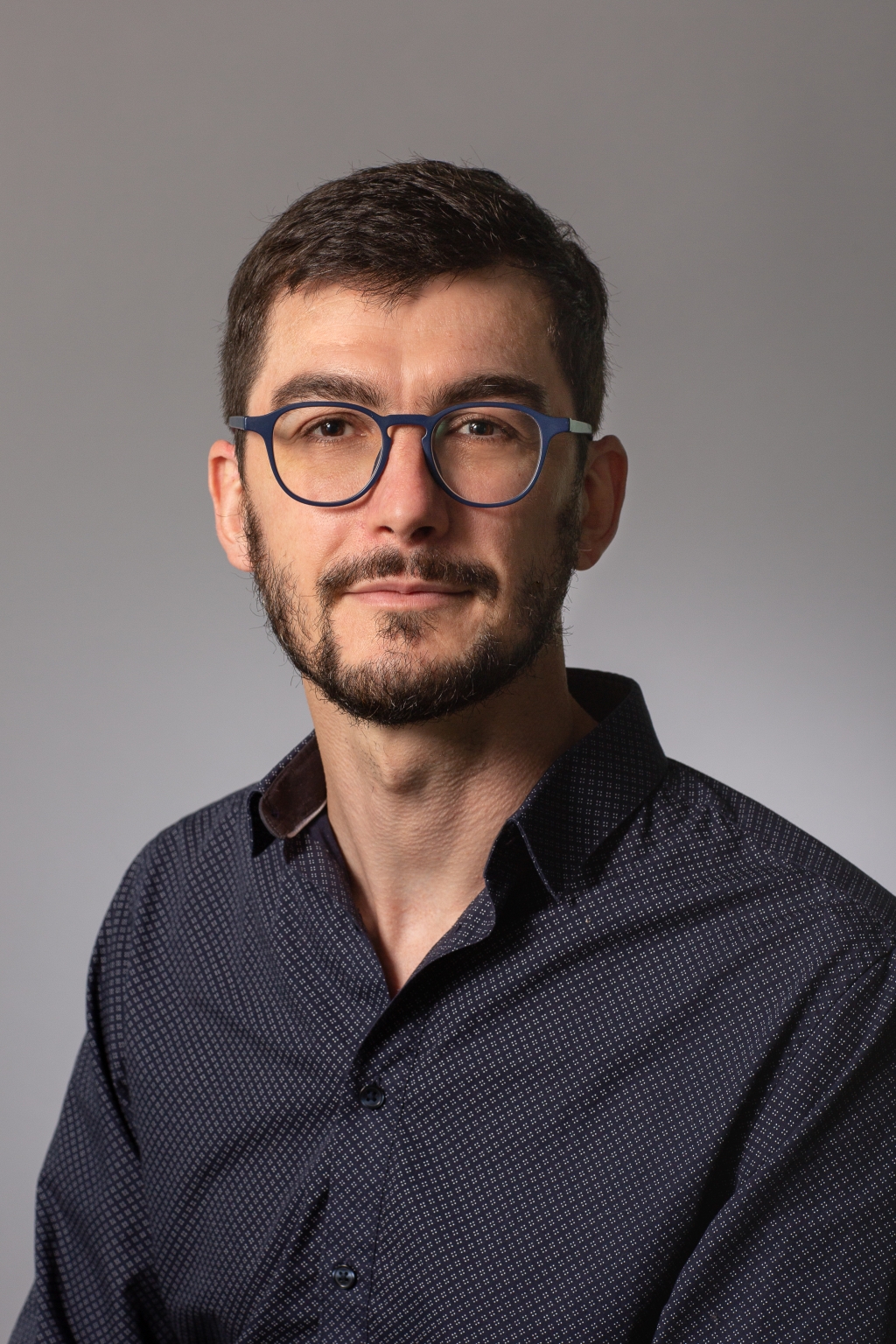 Phone: +33 1 60 76 47 40
email:
francois.trahay@telecom-sudparis.eu
Research interests
High Performance Systems
Performance analysis
Communication software for High Speed Networks
Multithreading over hierarchical, multicore machines
Collaborations between runtime systems and compilers
Selected publications
The complete list of my publications is available here.
Current PhD students
Alexis Colin, co-advised with Denis Conan (since may 2019). Topic: performance analysis-directed feedback to runtime systems
Anton Daumen, co-advised with Gaël Thomas, and Patrick Carribault (since october 2018). Topic: performance analysis for HPC applications.
Former PhD students
Teaching
Modifié le 14 octobre 2021